Choral Fantasy
No thumbnail available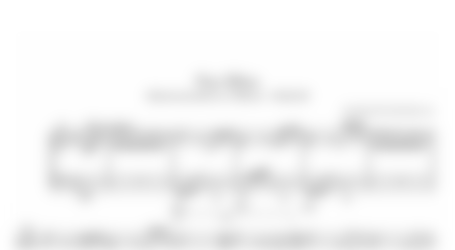 Composer
Opus
Op. 80
Tonality
C minor
Type
Year composed
1808
Arrangements
9
Listen
Be the first to add a recording or video.
The Fantasy (Fantasia) for piano, vocal soloists, mixed chorus, and orchestra, Op. 80, usually called the Choral Fantasy, was composed in 1808 by then 38-year-old Ludwig van Beethoven.
The above text from the Wikipedia article "Choral Fantasy (Beethoven)" text is available under CC BY-SA 3.0.
Other arrangements
Buy printed editions
We have selected some printed editions we think may be useful.
$14.95
Choir, Piano Accompaniment, Voice
Edition Peters
---