10 Preludes
No thumbnail available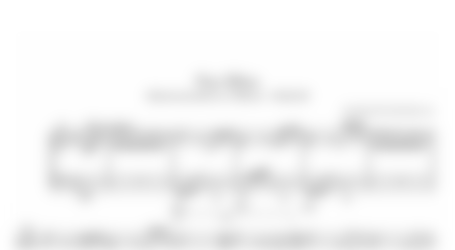 Composer
Opus
Op. 23
Type
Year composed
1901-03
Arrangements
3
Listen
Piano
Venue
Somerville College Chapel, Oxford
Luke Faulkner (www.lukefaulkner.com) plays Rachmaninov's Prelude No. 7 in C minor at Somerville Chapel, Oxford.

youtube.com

Piano
Venue
Somerville College Chapel, Oxford
Luke Faulkner (www.lukefaulkner.com) plays Rachmaninov's Prelude No. 8 in A-flat major at Somerville Chapel, Oxford.

youtube.com
Ten Preludes, Op. 23, is a set of ten preludes for solo piano, composed by Sergei Rachmaninoff in 1901 and 1903. This set includes the famous Prelude in G minor.
The above text from the Wikipedia article "Preludes, Op. 23 (Rachmaninoff)" text is available under CC BY-SA 3.0.
Other arrangements
Buy printed editions
We have selected some printed editions we think may be useful.
$7.95
Piano Solo
G. Schirmer
---