From Jacareí, Brazil

neusa lippi (b. 1953)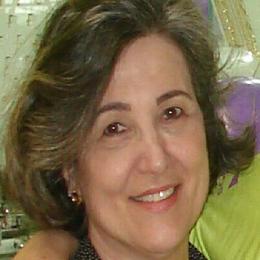 Send message
Uploads
This user hasn't uploaded any arrangements yet.
Professional information
Instruments:
Piano e violão.
Voice:
Mezo soprano
Skills:
Arranjador e condutor
Prizes:
Da Secretaria da Educação arranjador da banda e coral de alunos do Ensino Fundamental.1. Iniciação musical experienciando instrumentos de percussão e corda, com instrumentos fabricados pelos alunos para noções de sonoridade: tonalidade, intensidade, timbre. Noções de ritmo, andamento, pulsação. Exploração dos sons. Canto. Execução instrumental.
Qualifications:
Formada pelo Conservatório Musical Santa Cecília de São José dos Campos
About me
Bachelor's degree in philosophy, psychology and history of education. Educator with a specialization in educational administration and Supervision.