From Palmas, Brazil

Valdeis Soares Dos Santos Santos (b. 1978)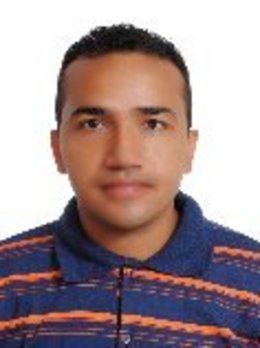 Send message
Uploads
This user hasn't uploaded any arrangements yet.
Professional information
Instruments:
Trompete
Skills:
Arranjador
Qualifications:
Toco de ouvido
Website:
About me
Am. ´ ´ crazy about classical music; I don't know what I can do is play for min 's, or rather has already become an addiction, my God, I'm an addict!
I've been wanting to play all the time, I can't forget the music for less than 30s ... does this can harm me? or not? ... someone that read, please, write me tell your story ...