From Recife, Brazil

Caio Viana (b. 1986)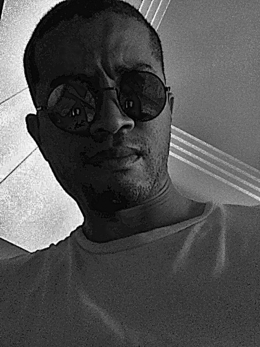 Send message
Uploads
This user hasn't uploaded any arrangements yet.
Professional information
Instruments:
Piano, Violoncello, Violão(nylon), percussão,
Voice:
Tenor e baixo
Skills:
Artor, escritor
Qualifications:
Mestrando em Cultura e Artes
Website:
About me
I have a great affection for the literature and all she can bring to the man. Through literature I could enchant me with the art of interpretation, both staged as musical. So I bring to the public what I can offer to a social conviviality among men and knowledge of the human being, my experiences in the form of theatre, music and literature.